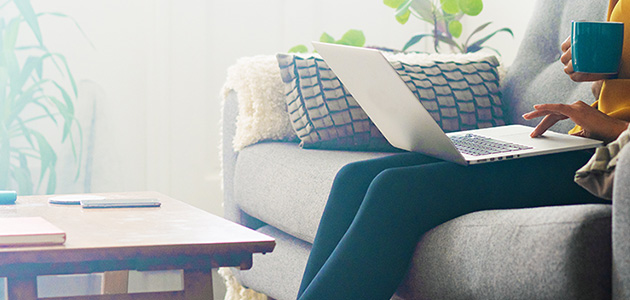 Consumer Storage
With a choice of spacious storage solutions for your home, or your life on the move, it's easy to find the Consumer Storage product that is right for you.
Be it for private or professional use, Toshibadelivers the right hard disk drives for a variety of storage needs.
The external hard drive range is categorized into different classes. Alongwith the well-known categories of Standard, Advancedand Premium external drives, Toshiba recently introduced thenew Specialty category to address specific external storagedemands, such as gaming or cross-platform use for Mac,Windows PC and tablets.
Toshiba's internal HDDs are divided into application areas forprivate and professional use, including NAS, surveillance andhigh-performance drives. Additionally, the extensive line-upof Enterprise storage solutions meet highest requirements.
Portable Storage
Storage is one of the most vital components of our ever-expandingdigital lifestyles. In order to suit various demands, Toshiba offers acustom-designed range of external storage products to simplify youreveryday life. Whether you are looking for a hard drive with autobackupsoftware for your laptop or PC or a safe place for your bloggingcontent – with Toshiba you will find the right solution.
Our external storage product line-up is categorized according toperformance criteria and features. With clear colour codings andshopping guides, customers immediately know which products bestmeet their requirements.
Internal Hard Disk Drives
Toshiba offers a broad range of internal hard drives to keeppace with the ever-growing specific requirements of datastorage. Choose from a wide range of reliable hard drives thatdeliver innovative technology and best performance and aretailored to your storage needs. Targeting different applicationareas such as NAS, surveillance, gaming, PC, laptop, andEnterprise storage, Toshiba provides the highest standards tosupport your personal and business missions.