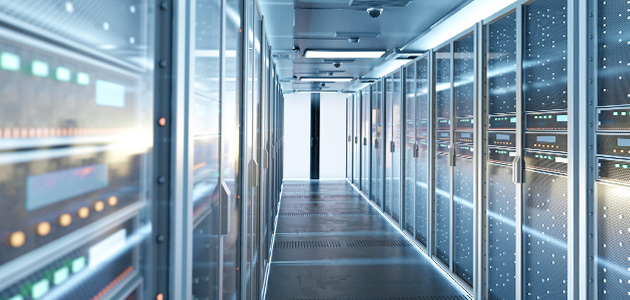 Data Center/ Enterprise
Enterprise HDDs provide excellent quality and reliability for 24/7 operation required for storage systems and servers. Our products are trusted by customers and help improve TCO.
CSPs and big-data projects use high-capacity HDDs to keep pace with rapid data growth. Toshiba Cloud-Scale HDDs use an innovative 9-disk helium laser-sealed design to provide reliable, power-efficient, high-density storage capacity with significant TCO benefits for cloud-scale infrastructure.
Data management and storage utilization are key considerations for Enterprise IT. Toshiba Enterprise Capacity HDDs come in a range of capacities designed to support 24/7 mixed use workloads to help enterprises right-size their data storage infrastructure and protect their valuable digital assets.
Transaction-oriented workloads routinely utilize tiers of storage to process data efficiently. Toshiba Enterprise Performance HDDs come in a range of capacities and low-latency 15Krpm and 10Krpm models, providing reliable, Enterprise-grade storage designed for 24/7 high-duty-cycle workloads.