Throughout the years, BYOS is a major regional event for all server professionals who are curious to explore current trends in server business.
'BYOS 2016' took place at Park Holiday Hotel near Prague and gathered about 60 guests. It was opened by Petr Jandík, General Manager at ASBIS CZ, spoI.s.r.o. The main part of the program were vendors'presentations. Traditionally, latest products, solutions and partner programs from Seagate, Kingston, Intel, Eaton, Infortrend were presented and discussed during the event. One of the new participants was Bitdefender, an internet security software company.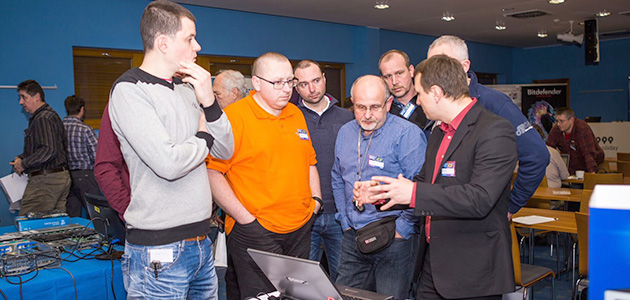 Among other trendsetting solutions, ASBIS CZ specialists also introdused Asustor's NAS devices, which is not only a data storage but can serve as multimedia player and video surveillance system.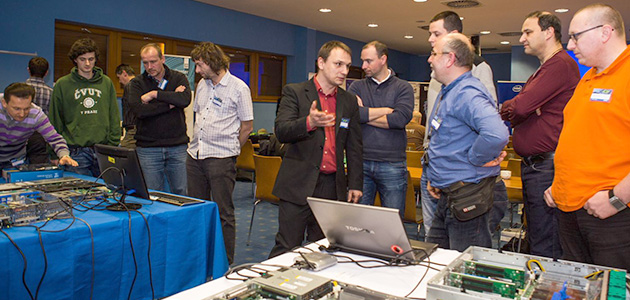 After the theoretical part, guests visited exhibition where they could examine the presented products and were fully engaged in keen discussion on emerging trends with vendors' representatives.
Source: www.rmol.cz