BUY ONLINE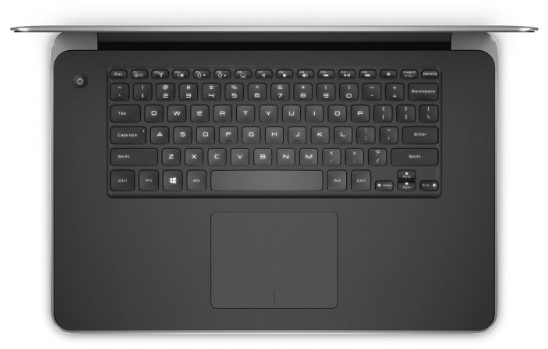 Dell has listened to its customers and responded by incorporating new features into its flagship mobile workstation, adding a 4K Ultra HD touch display option, introducing Thunderbolt™ 2 technology and offering an Ubuntu-based developer edition, among other updates.
"Dell workstation power is behind the work of some of the world's top animators, film editors and visual effects artists, so at Dell we understand the pressure these professionals experience to deliver more creative output under increasingly tighter timelines," said Andy Rhodes, global executive director for Dell workstations. "Whether it's editing video while on location, presenting CAD ideas to customers, or doing 3D modeling, animation and rendering on the road, the Dell Precision M3800 delivers the ideal blend of form and function to meet rising demands for performance on-the-go."
The Dell Precision M3800 is available with optional 4K Ultra HD (3840x2160) resolution and IGZO2 technology on its vivid 15.6-inch UltraSharp™ touch display made with Corning Gorilla Glass NBT, delivering rich, saturated color and stunning brightness, and enabling customers to view their content in even greater detail than was possible before. With more than 8 million pixels, the 4K Ultra HD screen option is the highest resolution panel available on a 15-inch mobile workstation today, boasting 3.4 million more pixels than the Retina display on the Apple MacBook Pro 15-inch and allowing customers to experience 59 percent higher resolution. The Dell Precision M3800 display also features ten-finger multi-touch, providing customers with an intuitive way to interact with the workstation.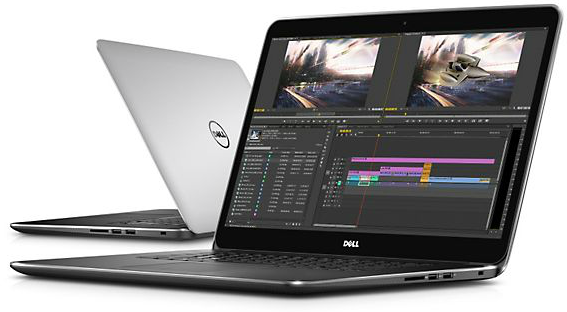 Dell is also expanding its ecosystem by adding a Thunderbolt™ 2 port to the Dell Precision M3800, so users can take advantage of transfer speeds up to 20Gbps, enabling viewing and editing of raw 4K video, while backing up the same file in parallel. Intel's revolutionary Thunderbolt™ 2 technology delivers the fastest, most versatile connection, simultaneously supporting high-resolution displays and high-performance data devices through a single, compact port.
As film, animation and design projects often require managing large graphic and data-intensive files on-the-go, Dell has added additional storage options and increased total available internal storage on the Dell Precision M3800 up to 2TB, which is double the solid-state drive (SSD) storage capacity offered by the Apple MacBook Pro. Boasting the same unmatched portability and sleek design as the previous generation, the new Dell Precision M3800 has a starting weight of just 1.88kg and a form factor that is less than 18mm thick. Packed with a 4th Generation Intel® Core™ i7 quad-core processor, professional grade NVIDIA Quadro K1100M graphics, and up to 16GB of memory, the system delivers the power necessary to handle even the most demanding applications and workloads.
"Intel® 4th generation Core™ i7 quad-core mobile processor, Intel® Thunderbolt™ 2 technology and Intel® SSDs in the latest Dell Precision M3800 provide professionals with a great balance between performance, power, professional I/O and slim design – outstanding capabilities for professionals on the go," said Frank Soqui, General Manager of Intel's Technical Compute Cloud and Client. "Thunderbolt docking completes the design for ease of expandability for professional workstation needs."

Click here to view technical specifications
Contact your account manager for more details and product availability.