"We are really excited to be working with Prestigio as they bring their Smartbook 141 C4 to the market, I believe the Smartbook 141 C4 is an exciting and outstanding product for this market and we are really proud that it is powered by AMD technology", said Omar Fakhri, EMEA Sales Director for AMD.

The Smartbook 141 C4 is powered by an AMD A4-9120E CPU with a frequency of up to 2.2 GHz. 14.1-inch IPS Full HD display, a slot for a 2.5-inch HDD, three different USB ports, namely USB 3.0, USB 2.0 and USB Type-C, and its light weight enable you to enjoy this device. The Smartbook ensures that any business or education tasks can be completed quickly, making it suitable for both students and business people.
This stylish device appeals and impresses users. The authorised Russian IT Magazine, ICHIP portal, has the same opinion and believes that the Prestigio Smartbook 141 C4 has many advantages which sets it apart from the competition. An IPS Full HD display, backlit keyboard (often not even found in premium laptops), preinstalled operating system, good battery life, quality hardware and a sufficient range of interfaces make this laptop your best assistant at an attractive price!
The full article is here: Review of Prestigio Smartbook 141 C4: economical and practical.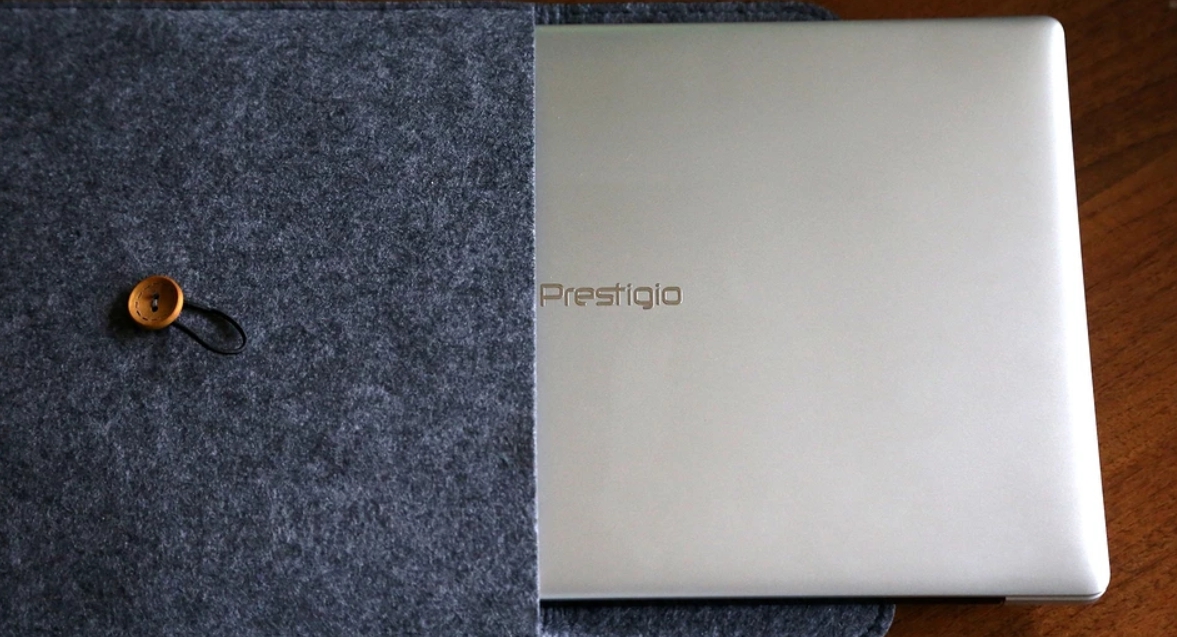 About Prestigio
The international brand Prestigio has been offering a wide selection of electronics for home, education and business for more than 15 years. Prestigio products: televisions, tablets, laptops, smartphones, mobile phones, DVRs, GPS navigators, multiboards, interactive displays, electronic price tags and RFID-based technologies are being sold in 30 countries. In 2019, under the Prestigio brand, products such as the world's first touchpad on keyboard Click&Touch, 3-in-1 wireless charging station for Apple devices and smart speakers with voice assistant appeared on the market. Design, production and technical centers are located in Europe, China and Belarus. Prestigio has operations in 15 countries, including the CIS, Europe, Africa and the Middle East.
Company website www.prestigio.com.
For more information, contact us at press@prestigio.eu.