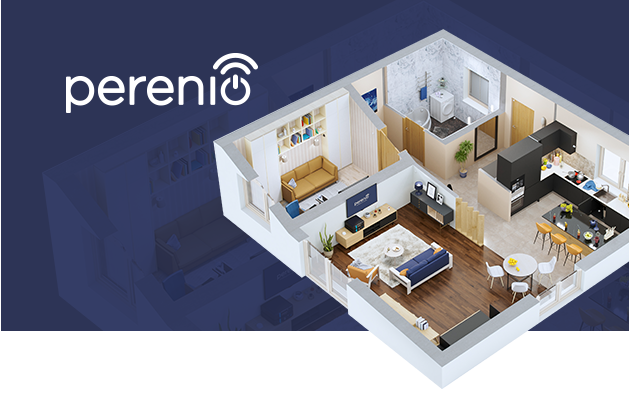 Perenio IoT spol.s.r.o. is a technology company headquartered in Prague (Czech Republic), offering integrated building management solutions using the Internet of Things (IoT). Perenio has several development centres in the Czech Republic, Belarus and Ukraine, creating a universal product that is designed to solve the managing, protecting, controlling users' residential and non-residential premises.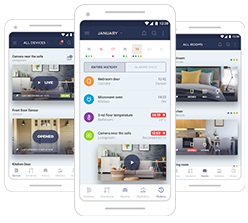 Monitor what's happening at your home or office with the help of Sensors.
Manage devices and create operating scenarios.
Immediately react in the case of fire, burglary, floods and other emergencies.
The Perenio system is a technological ecosystem that is tailored to solve a variety of problems that arise in both business and everyday life.
By creating the Perenio brand, we have developed a much-needed product that every consumer can understand, a product that will change the life of each and every person.

Read more https://perenio.com/