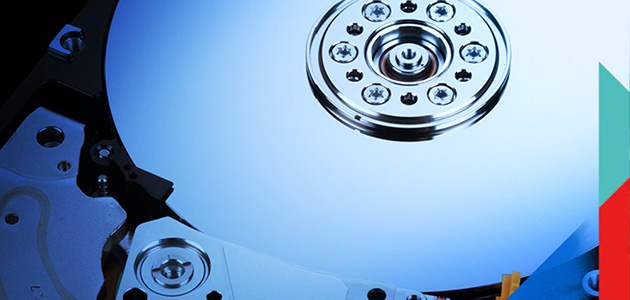 Toshiba
Toshiba Electronics Europe GmbH (TEE) is the European electronic components business of Toshiba Electronic Devices and Storage Corporation. Besides semiconductor solutions for automotive, industrial consumer and datacenter applications, the company supplies a wide range of innovative hard disk drives (HDD) to meet the varied demands of the storage marketplace.
Products include high capacity power-efficient storage for Cloud Data Centers, capacity and performance HDDs for Enterprise IT, client HDDs for PC/Desktop and specialty drives for Surveillance, NAS systems, gaming and external storage. Toshiba advances HDD technologies and innovation to meet and exceed customer requirements across a broad spectrum of storage market segments.
Today Toshiba is the storage supplier that owns design, development, manufacturing, sales and other infrastructure functions spanning the enterprise, mobile and retail environments for hard disk drive (HDD) storage products. As one of the leading providers of integrated storage solutions.
Toshiba sets many of today's industry standards for storage technology.
It has remained at the forefront of the storage industry for almost a half of century and has helped product designers realize new and exciting applications.
Toshiba will inspire the future of storage technologies with dedicated research and development.